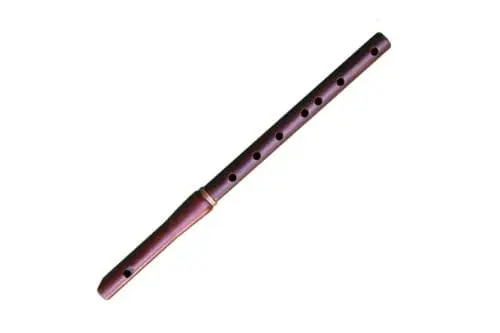 Shvi: description of the instrument, composition, sound, use
Music at all times is considered one of the integral symbols of every nation. Culture in many ways begins with folk musical instruments. All of them have a unique melody along with an amazing form.
The name of the Armenian folk instrument shvi comes from the word "to whistle", in other words it is a whistle.
Description
In its form, shvi (in other words – pepuk, tutak) resembles a thin flute. There are 7 upper playing holes and one lower one on the surface. It is mainly made from apricot wood. The wood was brought to such a fineness that the sound during the Play was very sonorous and sharp, so shepherds actively used the instrument from the very beginning.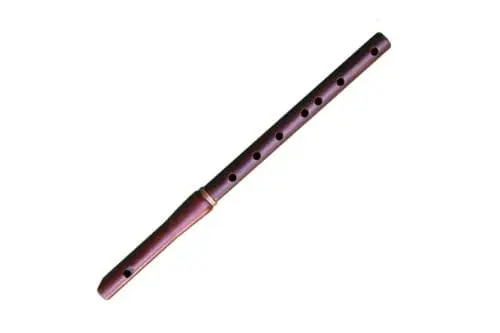 The navel can be made from:
willow bark;
cane;
walnut tree.
musical characteristic
The ethnic instrument reaches a length of about 30 cm, which allows it to have a melodic, sharp sound in the range of one and a half octaves.
To move to the 2nd octave, a stronger air flow is enough. Shwee can sing such high notes that it rivals birdsong. The lower octave sounds like a standard wooden flute, while the upper one sounds like a piccolo.
Арсен Наджарян Чардаш ( ШВИ )