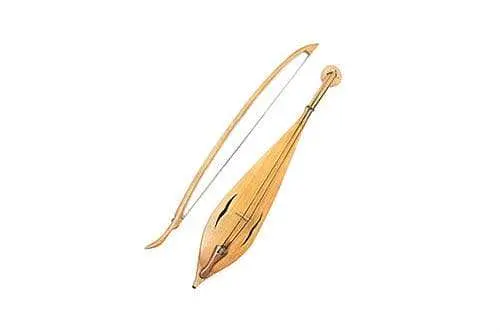 Shichepshin: description of the instrument, composition, sound, application
Shichepshin is a stringed musical instrument. By type, this is a bowed chordophone. Sound is produced by passing a bow or a finger across the stretched strings.
The body is made in a spindle-shaped style. Width no more than 170 mm. The neck and head are attached to the body. Resonator holes are carved on the top of the soundboard. The shape of the holes can be different, usually these are the simplest shapes. Production material – linden and pear wood. Shichepshin length – 780 mm.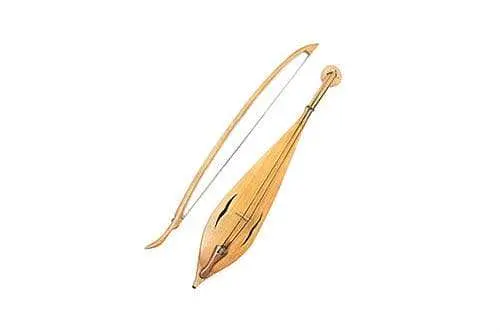 The strings of the instrument are ponytail hair. Several hairs are fixed with a string holder at the bottom of the body, in the upper part they are tied to the pegs on the head. The strings are pressed with a leather loop. Loop shifting changes the sound level.
When playing, the musician puts the Shichepshin with the lower part on his knee. Sound range – 2 octaves. The extracted sound is muffled, similar to the Abkhaz chordophone, the Abkhaz chordophone.
The chordophone was invented and most widely used among the Adyghe peoples of the Caucasus. The peak of popularity came before the beginning of the XNUMXth century. As of the XNUMXst century, shichepshin is rarely used – only in traditional folk music. Used as an accompaniment when singing or playing along with wind and percussion instruments.
Shichepshin - traditional Circassian bowl instrument / ШыкIэпщын / ШыкIэпшынэ / Шичепшин