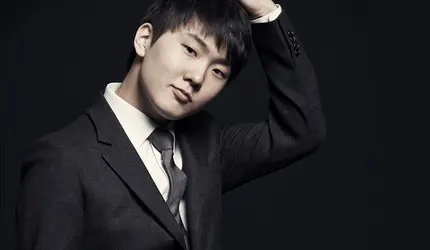 Seong-Jin Cho
Date of birth
28.05.1994
Profession
pianist
Country
Korea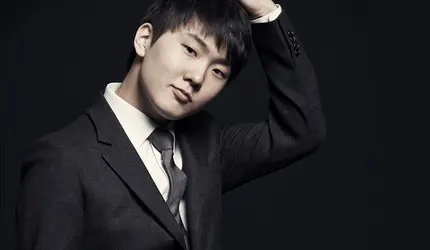 Son Jin Cho was born in Seoul in 1994 and began learning to play the piano at the age of six. Since 2012 he has been living in France and studying at the Paris National Conservatory under Michel Beroff.
Laureate of prestigious music competitions, including the VI International Competition for Young Pianists named after. Frederic Chopin (Moscow, 2008), Hamamatsu International Competition (2009), XIV International Competition. P. I. Tchaikovsky (Moscow, 2011), XIV International Competition. Arthur Rubinstein (Tel Aviv, 2014). In 2015 he won the XNUMXst prize at the International Competition. Frederic Chopin in Warsaw, becoming the first Korean pianist to win this competition. The album with recordings of the competitive performance by Song Jin Cho was certified nine times platinum in Korea and gold in Poland, Chopin's homeland. The Financial Times called the musician's playing "poetic, contemplative, graceful".
In the summer of 2016, Song Jin Cho performed with the Mariinsky Theater Symphony Orchestra conducted by Valery Gergiev at the Mariinsky Festival in Vladivostok.
Over the years, he has also collaborated with the Munich and Czech Philharmonic Orchestras, the Concertgebouw Orchestra (Amsterdam), the NHK Symphony Orchestra (Tokyo), major conductors, including Myung-Wun Chung, Lorin Maazel, Mikhail Pletnev and many others.
The musician's first studio album, entirely dedicated to Chopin's music, was released in November 2016. Engagements for the current season include a series of concerts in various cities around the world, a solo debut at Carnegie Hall, participation in the Summer in Kissingen festival and a performance at the Baden-Baden Fesstiplhaus conducted by Valery Gergiev.