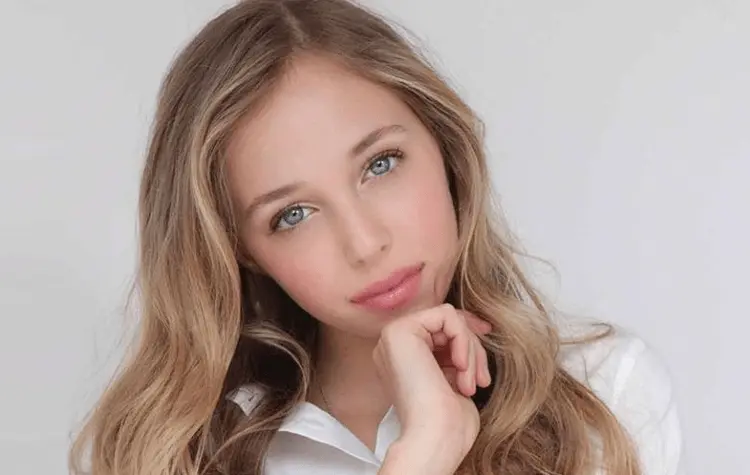 Maria Chiara (Maria Chiara) |
Maria Chiara
Date of birth
24.11.1939
Profession
singer
Voice type
soprano
Country
Italy
She made her debut in 1965 (Venice, part of Desdemona). In 1969 she sang the part of Liu at the Arena di Verona festival, in 1970 the part of Micaela. Since 1973 in Covent Garden (debut as Liu). Since 1977 at the Metropolitan Opera (debut as La Traviata).
Great success accompanied the singer in the part of Aida at the opening of the 1985/86 season at La Scala. Chiara often performed with Domingo. The repertoire also includes title roles in Donizetti's operas Anna Boleyn, Mary Stuart, Amelia in Un ballo in maschera and Verdi's Simone Boccanegre.
Among the performances of recent years is the party of Liu (1995, "Arena di Verona"). Recordings include the role of Odabella in Verdi's Attila (video, conductor Santi, Castle Vision), Aida (conductor Maazel, Decca).
E. Tsodokov