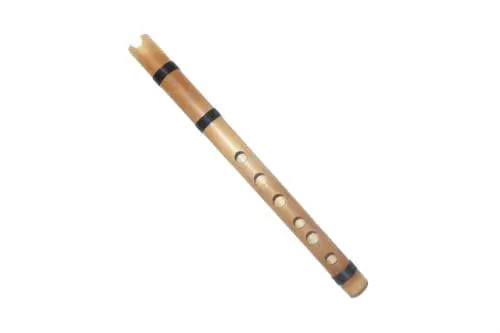 Kena: description of the instrument, design, history, use, playing technique
Kena is a traditional musical instrument of the South American Indians. This is a longitudinal flute made of reed or bamboo.
Design
Like the flute, the kena has six holes at the top and one at the bottom for the thumb, but the design is different: instead of a whistle, the end of the tube is provided with a hole with a small semicircular cutout. The length can vary from 25 to 70 cm.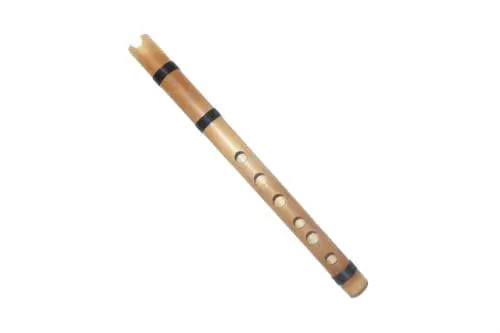 History
Kena is the oldest wind instrument. Specimens made of bones, clay, pumpkins, precious metals are known as early as the 9th-2nd centuries. BC. The mountains of Latin America (Colombia, Ecuador, Venezuela, Guiana, Peru, Bolivia, Argentina, Chile) are considered its homeland.
Play technique
They play solo, in a group or in ensembles, combining with drums, and the musicians are most often men. The Play technique is as follows:
lips are folded into a half smile;
the end of the instrument touches the chin, while the lower lip should slightly enter the hole in the tube, and the oval cutout should be at the top in the middle near the mouth;
fingers hold the tool freely, move, tilt;
the upper lip creates a stream of air, directing it to the cut of the kena, due to which the sound is extracted;
successively closing and opening the holes allows you to change the sound.
Using the direction of the air flow with different strengths at different angles, the musician creates expressive music – an integral part of incendiary Latin American dances.
Удивительный музыкальный инструмент Кена