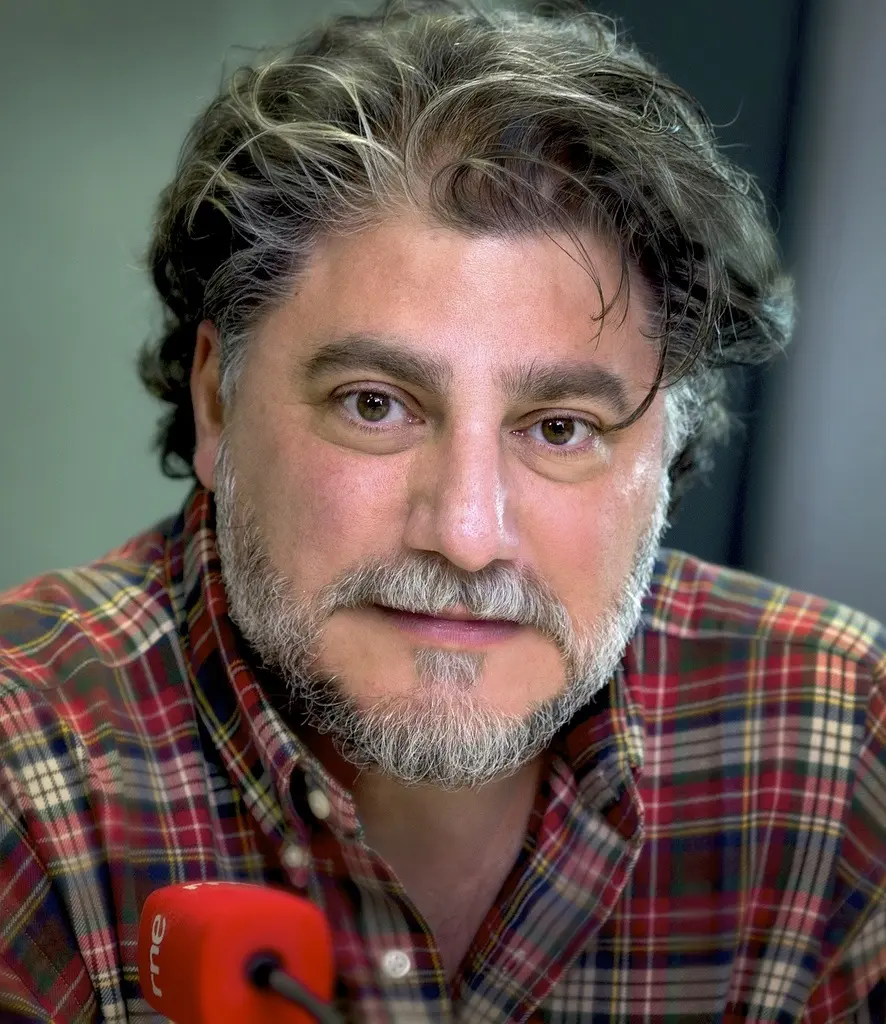 José Cura
Date of birth
05.12.1962
Profession
singer
Voice type
tenor
Country
Argentina
The first triumph was the debut in the opera Fedora (part of Loris) together with the famous Mirella Freni in September 1994 in America. In 1995, the singer made his debut at Covent Garden (the title role in Verdi's Stiffelio), in 1997 at La Scala (La Gioconda by Ponchielli). In April 1998, when "tenor number one" Luciano Pavarotti was forced to cancel a performance in Palermo due to health problems, Cura successfully replaced him as Radamès in Aida. After a concert at the New York Metropolitan Opera, Jose Cura received the title of "fourth tenor of the world" after Luciano Pavarotti, Placido Domingo and José Carreras. And he continues to succeed in his career: on the disc of Puccini's arias, Placido Domingo himself accompanies him as a conductor.
José Cura is a unique synthetic musician. Possessing a tenor by nature, Jose Cura also performs parts intended for a lower voice – a baritone. Another vocation of the musician is conducting. For the first time in the history of modern opera, it was José Cura who sang on stage, conducting the orchestra himself. The singer also composes music and takes photographs.
In recent years, Jose Cura is almost the only singer who has broken all records of popularity among his brothers in the vocal workshop, as close as possible to the ranking of the "brightest" stars. He has many awards in the field of sound recording, has a platinum disc for the album Love Songs.