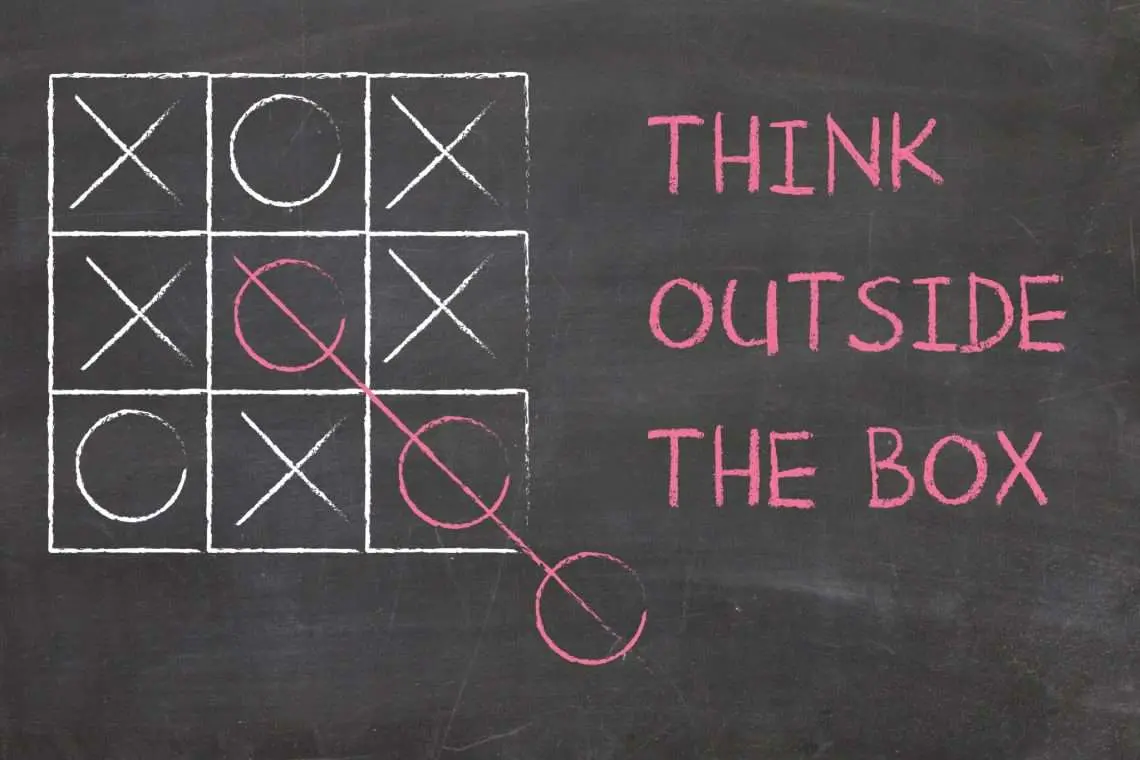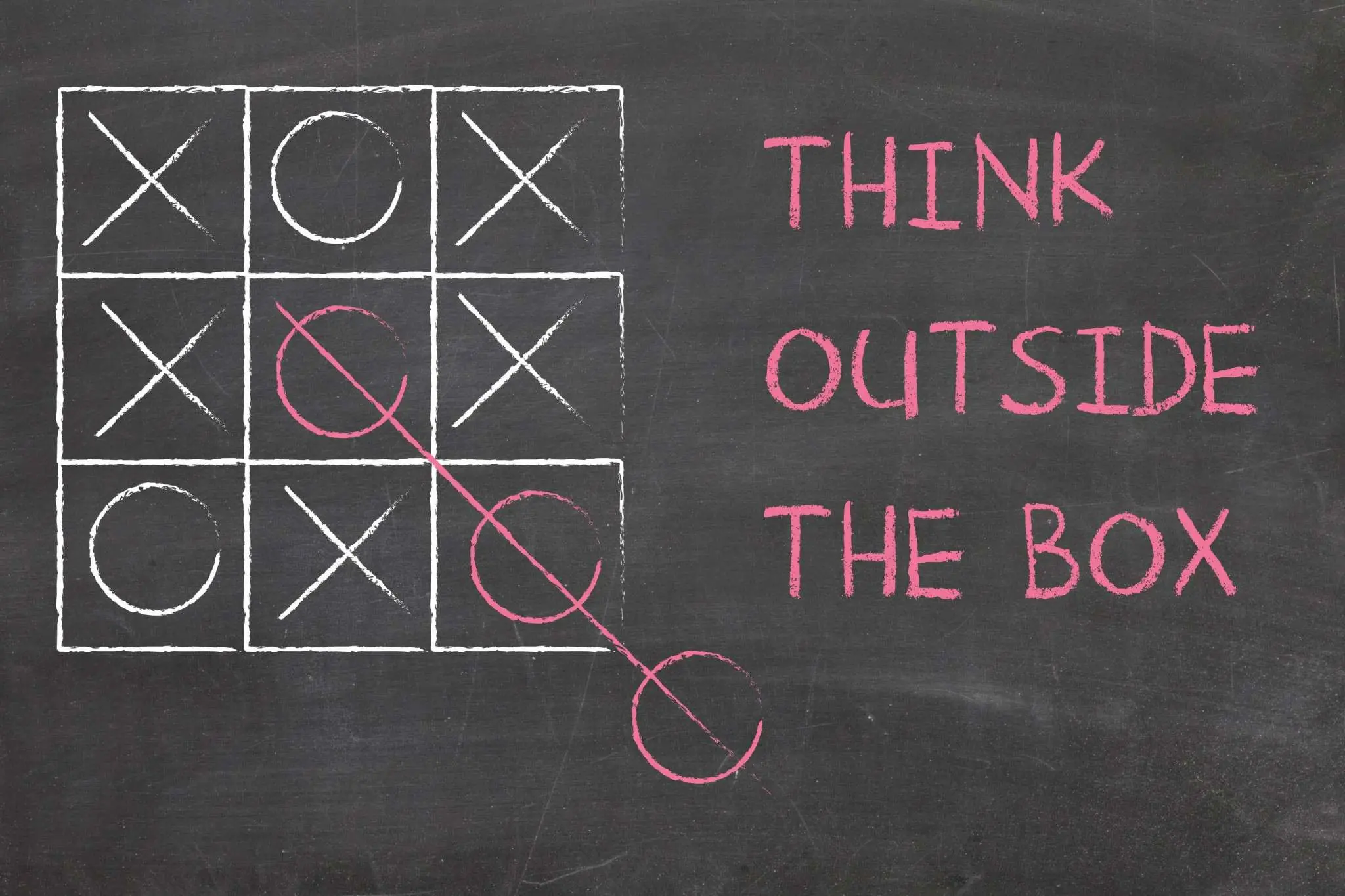 How to practice an instrument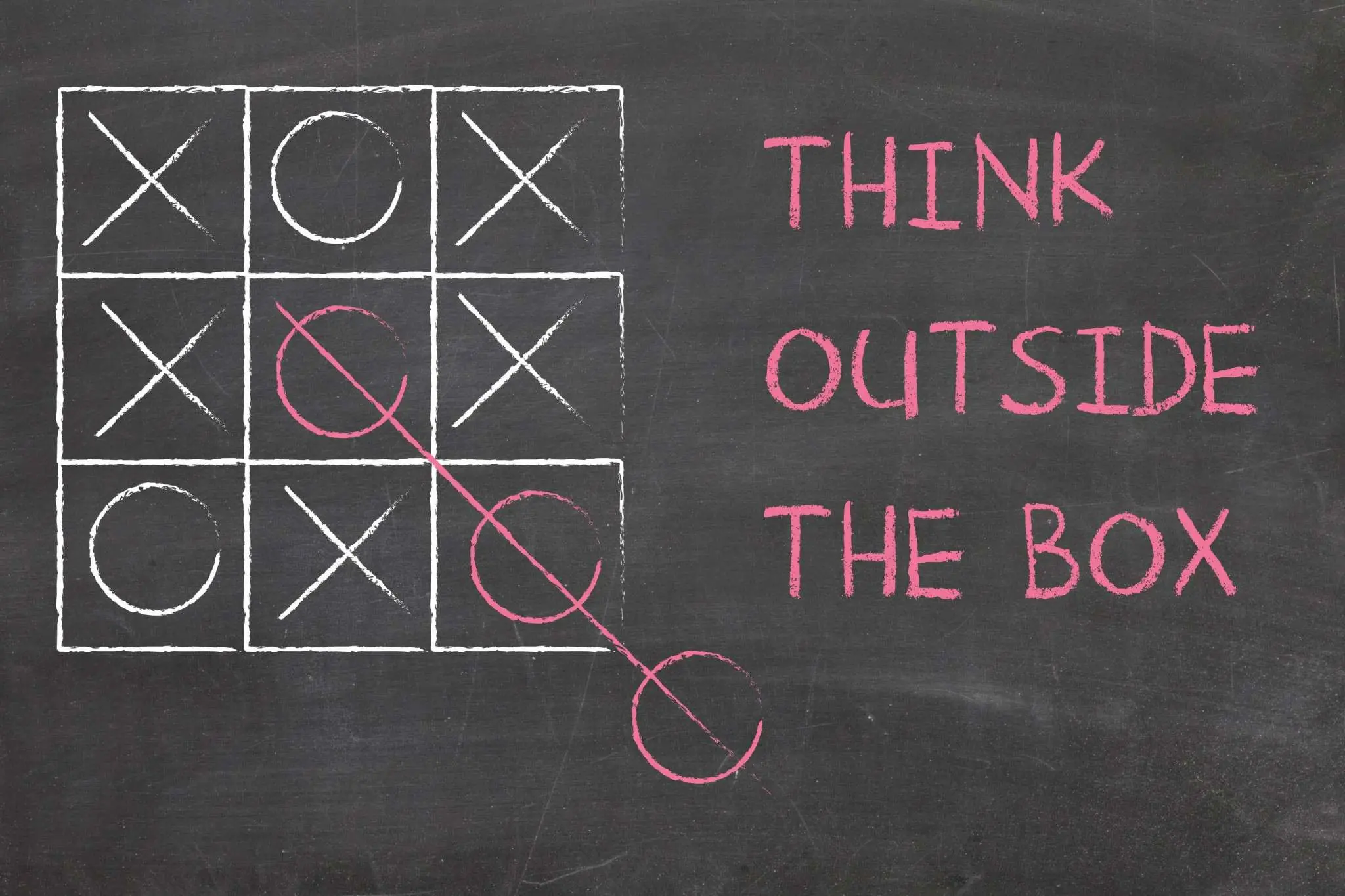 Maybe you've often wondered how to exercise. Do you sit on the internet looking for notes for your favorite songs, or can you repeat technical exercises many times, or maybe the exercise consists in reading notes or copying solos of great musicians?
I have one important piece of advice for you and myself, one that is up-to-date and necessary at every stage of making music – back to the basics.
BASICS
You say "er … cliche, I thought I would find some nice licks, tricks, ready-made chords", but believe me, the basics are the source from which all these beautiful and effective solos come from. If you ever find a teacher who can only show you cool licks and tricks, get away from him as soon as possible! Knowing a few effective chords and riffs in the early stages of learning can cause great impairment …
First of all, you won't start to play better by just using these tricks. Secondly – the precision of the game is shown by details, and we can only work out precision in one way – by practicing the basics. Practicing the basics, i.e. scales, techniques, chords, improvisation, rhythmics, develops in us respect for the art of music, for musicians, we begin to understand how much work is needed to be able to call ourselves one day, but above all it gives us a huge base of skills which are essential in professional gaming. Third, perhaps most importantly, when we know how to play the same things that we hear when we listen to records, we start to think about ourselves that we are actually almost as good as these great musicians. If we fall into such a trap on the psychological and self-evaluation level, it will be very hard to get out of it, and we will certainly feel the truth about ourselves one day. Instead of feeding our level, we'll start to feed our ego, which is to get into the worst spinning wheel. Savoring your mediocre game causes a loss of respect for true masters who have achieved amazing results over many years of hard work on themselves and their workshop.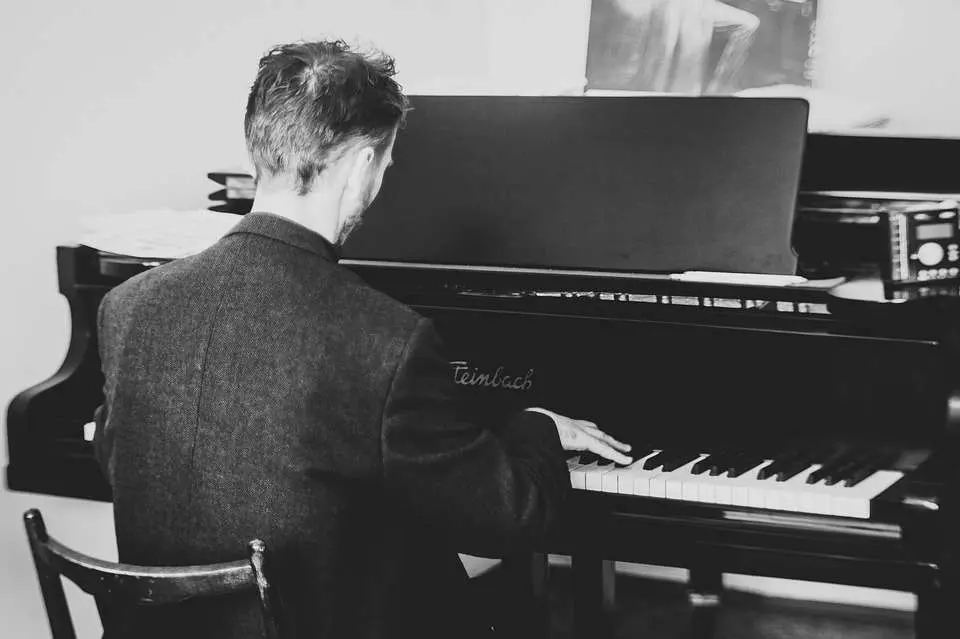 If you feel at least a little convinced as to the rightness of my views, you probably have questions "okay, how should I exercise?", "What to do in order?", "How much time should I exercise?". I will try to help you (and myself) in your daily exercise in a few points:
Schedule time to exercise – find time during the day to do it. Exercise "on the run" does not allow you to focus, so it never brings such lasting results as in the time specially reserved for this.
Turn off the phone – generally create such conditions in which nothing around you will be additionally involved (TV, computer).
Start with warming up the fingers – technical exercises are a great start to the whole exercise, they do not engage our brain to the maximum extent right away, they are healthy for the playing apparatus and make the game more comfortable at a later stage of the exercise.
Play scales – (see above) preferably in all keys, with different rhythms and pace.
Look for voice'ings – sit at chords, find versions of popular chords you've never played, e.g. move the third up instead of always playing it in the middle. Be guided by your hearing and sensitivity.
Practice changing chords – put notes for different songs in front of you, turn on the metronome and try to make the chord progression evenly.
Read sheet music – try to play a piece without preparation, a vista, it teaches you to be proficient in reading sheet music.
Improvise – Based on the songs and scales you practice, try to improvise as much as possible.
Perform each exercise with the metronome at different rates.
Once, while looking for one of the most important advice, a golden sentence, a motivation that will revolutionize my exercise, I found something extremely useful. If you want to find out what it is, read sentence by sentence, don't go all the way down 🙂
You weren't supposed to go all the way down! 😛
This is a truly unique recipe that can really totally change your exercise process. Note, these are important words – the best way to exercise effectively and be successful is to just …
PRACTICE!!!
Yes, that's all, you need to practice, not talk about it. Starting today, plan your time and exercise!