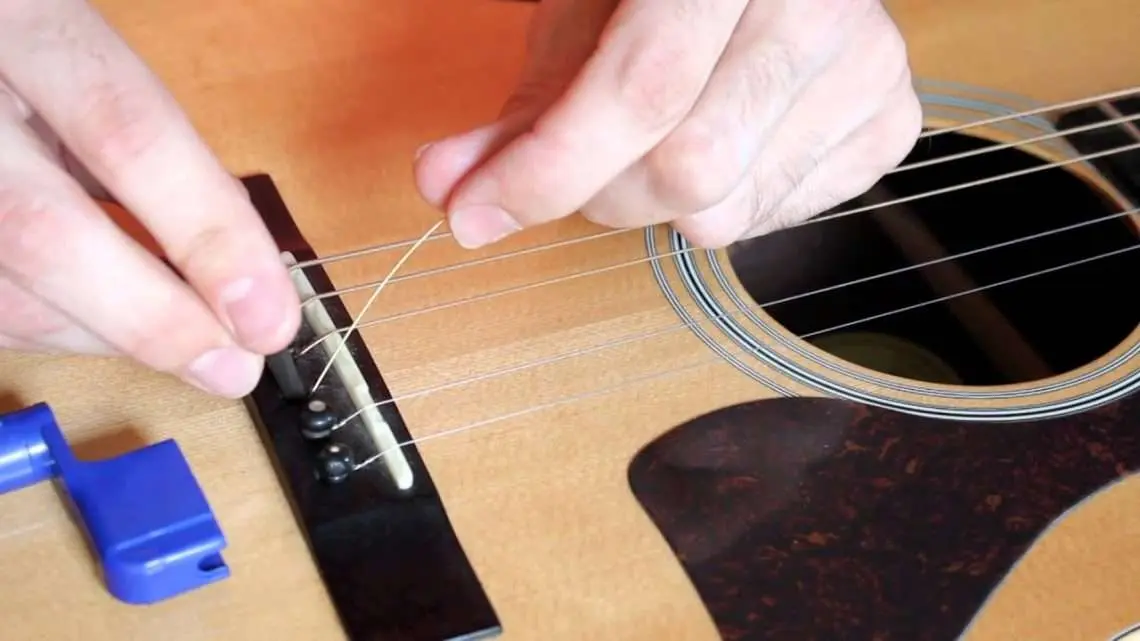 How to correctly replace strings on an acoustic guitar?
Replacing the strings in an acoustic guitar is not a complicated process and you do not have to go to a luthier every time and everyone can do it on their own.
However, there are some rules to keep in mind. A new set of strings can significantly improve the sound and intonation of our instrument, but their incorrect replacement may result in the end result not being 100% satisfactory.
The video below will allow you to follow the whole process step by step and we hope it will make it easier for everyone to change strings in your acoustics. We invite!
Wymiana strun w gitarze akustycznej