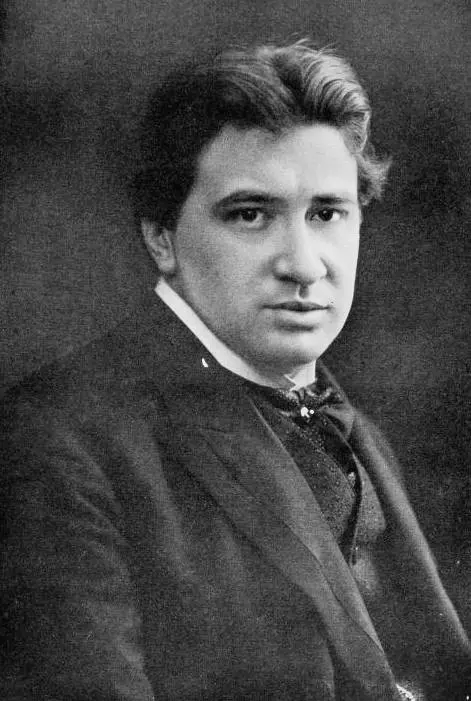 Ermanno Wolf-Ferrari
Date of birth
12.01.1876
Date of death
21.01.1948
Profession
composer
Country
Italy
Italian composer, mainly writing comic operas.
Among them, the most famous is Susanna's Secret (1909, Munich, libretto by E. Golischiani). The opera was recorded on CD (conductor Pritchard, soloists Scotto, Bruzon, Sony), performed at the Mariinsky Theater (1914, staged by Meyerhold).
The opera The Four Despots (1906, Munich, after Goldoni's comedy) was staged at the Bolshoi Theater (1933).
Let's also note the operas "Sly" (1927, Milan), "Crossroads" (1936, Milan, libretto by M. Gisalberti based on Goldoni's comedy).
The work of Wolf-Ferrari is close to verismo. The composer lived a significant part of his life in Germany.
E. Tsodokov