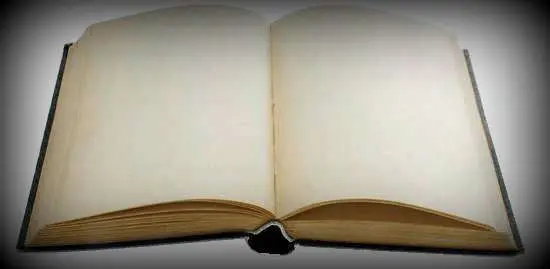 See Bass Effects in Muzyczny.pl
NUX is a brand owned by Cherub Technology Co. and includes an assortment of guitar effects and amplifiers, digital drums and pianos, as well as some PRO-Audio devices. It entered the Polish market in 2005 with the aim of providing music enthusiasts, both amateurs and professional musicians, with affordable, good-quality equipment. Over the last few years, the brand has gained great recognition and trust among musicians. Among other things, a very large group of electric guitarists work on the equipment of this brand on a daily basis, using amplifiers or guitar effects. That is why we want to introduce you to these products even more, because they are worth paying attention not only to a very attractive price, but above all to very good technical parameters, which translates into the final quality of the sound of our instrument. We invite you to review the four guitar (cube) effects by NUX.
NUX Drive Core Deluxe is an excellent classic overdrive effect, whose task is to imitate the already legendary green construction, the sound of which is known throughout the guitar world. The effect has additional functions – such as a switchable low frequency boost and a built-in booster that can be mixed with the effect signal. NUX Drive Core Deluxe, thanks to the possibility of mixing the pure signal with distortion, will become an inseparable element of your pedalboard. The whole is made in a durable, metal housing with true bypass switching and the possibility of powering both from the battery and, of course, from the power supply.(1) Nux Drive Core Deluxe – YouTube
For those looking for something stronger, we have NUX Metal Core Deluxe. It is an ultra-universal machine dedicated to fans of heavy sounds. Built-in technology allows you to "twist" almost countless sounds – from modern, dynamic to those classic, bitter colors. The effect has 4 simple controls – Gain, Level, Bass and Treble and a Voice switch. The built-in USB socket allows you to update the software. The whole thing, as is the case with NUX products, has been placed in a durable, metal housing with true bypass switching and the possibility of powering from both the battery and the power supply. (1) Nux Metal Core Deluxe – YouTube
Our third proposition from NUX is the reverb effect equipped with one potentiometer and true bypass switch. NUX Oceanic Reverb is a reverb for those who are looking for a combination of flowing ambient reverb in a simple form. A single knob is responsible for setting the size of the effect as well as its volume, and the built-in, top-quality transducers ensure high sound quality. The device is characterized by the lack of delay and very low self-noise. An additional USB input, as in most NUX devices, allows you to update the software. (1) Nux NRV2 Oceanic Reverb – YouTube
Finally, we want to present you the effect intended for bass players. The NUX Scream Bass is a universal overdrive designed for bass guitar. This pick allows you to twist a wide range of sounds – from delicate saturation to crazy, almost electronic, bass fuzzy. The sound can be controlled with four knobs – Level (volume), Drive (amount of distortion), Low (low tones), High (high tones) and Blend – responsible for the amount of mixing the clean signal with the distortion. The whole thing is made in a durable, metal housing with true bypass switching and the possibility of powering from both the battery and the power supply. Out of the effects dedicated to bass players tested so far, this one in this price range is really worth paying attention to. (1) Nux SB Scream Overdrive – YouTube
If you are looking for good quality, good sounding and, in addition, a durable effect, and you do not want to spend too much money at the same time, Nux will definitely be able to give you such an effect. Comparing and testing the above-mentioned units with the much more expensive competition, the Nux is very good both in terms of sound quality and price.