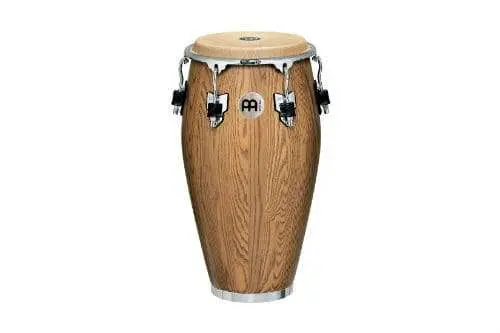 Conga: description of the instrument, composition, use, playing technique
Conga is a traditional Cuban musical instrument. A barrel-shaped version of the drum produces sound by vibrating the membrane. The percussion instrument is made in three types: kinto, tres, curbstone.
Traditionally, the conga is used in Latin American motifs. It can be heard in rumba, when playing salsa, in Afro-Cuban jazz and rock. The sounds of the conga can also be heard in the sound of Caribbean religious music.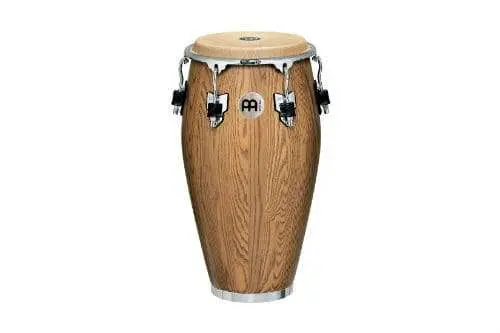 The design of the membranophone consists of a frame, on the upper opening of which the skin is stretched. The tension of the leather membrane is adjusted by a screw. The base is most often wooden, it is possible to use a fiberglass frame. The standard height is 75 cm.
The manufacturing principle has a significant difference from the African drum. The drums have a solid frame and are hollowed out from a tree trunk. The Cuban Conga has staves that are characteristic of the design of a barrel assembled from several elements.
It is customary to play the conga while seated. Sometimes musicians perform while standing, then the musical instrument is installed on a special stand. Musicians who play the conga are called congueros. In their performances, conguero use several instruments at once, different in size. Sounds are extracted using the fingers and palms of the hands.