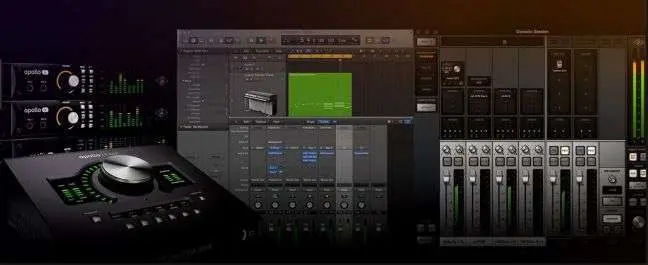 This question is asked very often when we start seriously thinking about music production. Which DAW to choose, which sounds better, which will be best for us. Sometimes we can meet the statement that one DAW sounds better than another. There are of course some sonic differences resulting from the summing algorithms, but in fact it is a bit exaggerated, because our raw material, without any additions available in the program, will sound almost the same on every DAW. The fact that there are some slight differences in sound is really only due to the panning and the aforementioned summing algorithm. However, the main difference in sound will be that we have other effects or virtual instruments built in. For example: in one program the limiter may sound very weak, and in another program very good, which will make a given track sound completely different to us. Among such basic differences in the software is the number of virtual instruments. In one DAW there aren't many of them, and in the other they are really great sounding. These are the main differences in the quality of the sound, and here some attention when it comes to virtual instruments or other tools. Remember that almost every DAW at the moment allows the use of external plugins. So we are not really doomed to what we have in the DAW, we can only freely use these professional-sounding instruments and plug-ins available on the market. Of course, it is very good for your DAW to have the basic amount of effects and virtual instruments, because it just lowers costs and makes it easier to start working.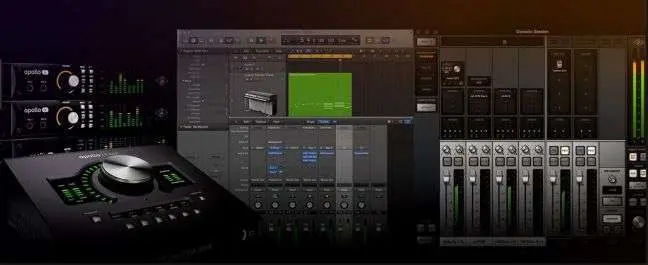 The DAW is such a tool in which it is difficult to say which one is better, because each of them has its advantages and disadvantages. One will be better for recording from an external source, the other is better for creating music inside a computer. For example: Ableton is very good for playing live and for producing music inside a computer, but it is a bit less convenient for external recording and worse for mixing because there is no such full range of tools available. Pro Tools, on the other hand, is not very good at producing music, but it is doing very well when mixing, mastering or recording audio. For example: FL Studio doesn't have very good virtual instruments when it comes to emulating these real acoustic instruments, but it is very good at producing music. So, each of them has its advantages and disadvantages, and which one to choose should depend only on personal preferences and, above all, what we will mainly do with a given DAW. In fact, on each one we are able to make equally good-sounding music, only on one it will be easier and faster, and on the other one it will take a little longer and, for example, we will have to use additional external tools.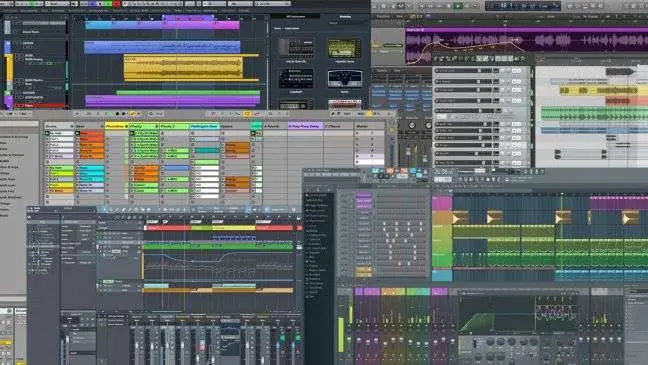 The decisive factor in choosing a DAW should be your personal feelings. Is it pleasant to work on a given program and is it comfortable work? Speaking of convenience, the point is that we have all the necessary tools at hand so that the functions offered by the DAW are understandable to us and that we know how to use them correctly. The DAW from which we start our musical adventure does not matter that much, because when we get to know one well, there should be no problem with changing to the other one. There is also no DAW for a specific genre of music, and the fact that a producer who creates a specific genre of music uses one DAW does not mean that this DAW is dedicated to that genre. It results only from the personal preferences of a given manufacturer, his habits and needs.
In music production, the most important thing is the ability to use and know your DAW, because it has a real impact on the quality of our music. Therefore, especially at the beginning, do not focus too much on the technical aspects of the program, but learn to properly use the tools that the DAW offers. It's a good idea to test out a few DAWs yourself and then make your choice. Virtually almost every software producer gives us access to their test versions, demos, and even full versions, which are only limited by the time of use. So there is no problem with getting to know each other and choosing the one that will suit us best. And remember that now we can supplement each DAW with external tools, and this means that we have almost unlimited possibilities.