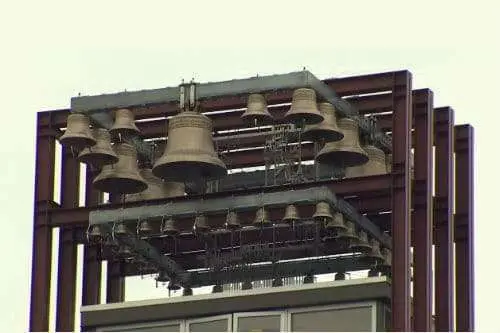 Carillon: what is it, instrument composition, sound, history, famous carillons
The concept of "bell music" became widespread in Europe and North America in the XNUMXth century thanks to the carillon. Many centuries have passed, but people continue to admire the beauty of the sound of the instrument, gather for carillon concerts, participate in festivals in different countries of the world.
What is a carillon
According to the principle of sound production, it is a percussion instrument, an idiophone, which consists of bells and a system of levers. All parts are interconnected by wire. By setting the levers in motion, the bell ringer makes blows.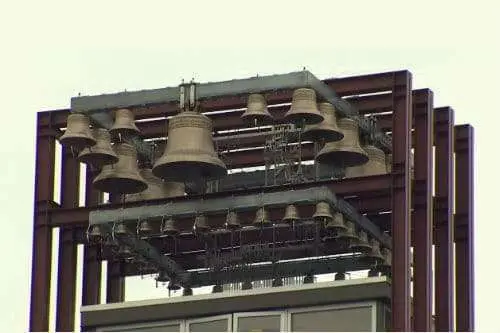 A modern musical instrument has an automatic mode. The timing and pitch of the notes played are determined by the movement of the pinned mechanical drum. In a certain programmed order, they act on the rods, setting in motion and swinging the bells with the desired force.
History
Archaeological excavations and artifacts found have proven that the Chinese invented the carillon. In the province of Hubei, fragments of an instrument consisting of 65 bells were found. Its range covered almost five octaves, the sound depended not only on the size of each individual bowl, but also on where the blow was made.
A little later, similar bell orchestras appeared in Europe. At first they were mobile, then they were installed on city halls and towers. The carillon replaced the church organ, where it was impossible to install a powerful structure. However, carillon is not much inferior to the organ in terms of size and weight.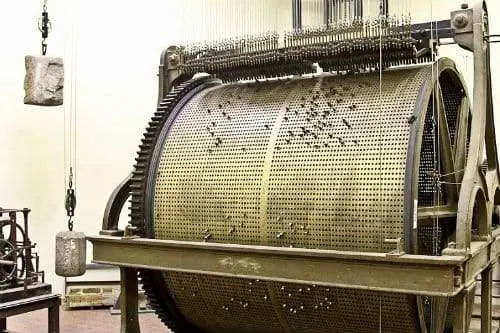 Where can I listen to the bell concert
The Belgian city of Mechelen is considered the capital of bell art. Festivals and regular concerts are held here. More than 90 carillons operate in a small country. France and Germany are also famous for their bell music.
In Russia, the sound of the carillon can be heard during the white nights in St. Petersburg. The culture of bell ringing as an art was popularized by Emperor Peter I and Empress Elizabeth. And under the Bolsheviks, carillon fell silent. Since 2001, the melodic overflow of the belfry with 22 bells has been heard again in the Peter and Paul Fortress.