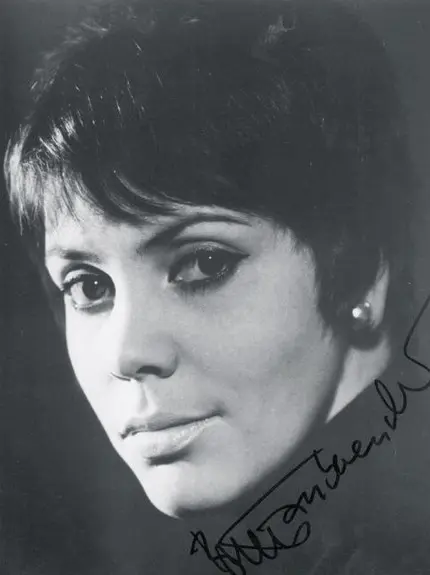 Brigitte Fassbaender
Date of birth
03.07.1939
Profession
singer, theatrical figure
Voice type
mezzo-soprano
Country
Germany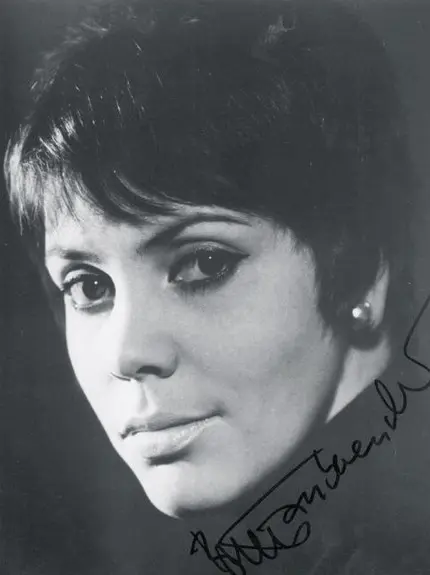 Studied at the Nuremberg Conservatory. Debut: 1961, Munich, as Niklaus in Offenbach's Tales of Hoffmann.
Repertoire: Octavian in The Rosenkavalier, Brangena in Tristan and Isolde, Dorabella in Everyone Does It, Nurse in Strauss' Woman without a Shadow, Countess Geschwitz in Berg's Lulu and others. He pays great attention to the chamber repertoire.
Theaters and festivals: Covent Garden (since 1971, Octavian part), Grand Opera (since 1972, Brangheny part), Salzburg Festival (since 1972, among the best parts of Dorabella), Metropolitan Opera (since 1974, debut as Octavian), Bayreuth festival (1983-84), San Francisco, Tokyo and others.
Charlotte in the film-opera "Werther" (1985, director P. Weigl). Since the 80s he has also acted as a director. Productions include The Rosenkavalier (1989, Munich) and the English premiere of Schreker's The Distant Ringing (1992, Leeds).
Recordings: Dorabella (conductor Böhm, Foyer), Brangena (conductor K. Kleiber, Deutsche Grammophon), Countess Geschwitz (conductor Tate, EMI) and many others.