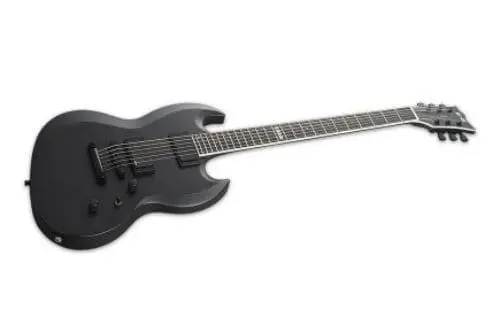 Baritone guitar: features of the instrument, origin, use, build
The baritone guitar is a stringed musical instrument, a chordophone, a type of guitar.
The first model was manufactured by the American company Danelectro in the late 1950s. The invention gained its popularity in surf rock and film soundtracks, mainly spaghetti westerns. At the same time, country musicians invented the Tick-tock bass style of playing. The technique consists in duplicating the usual bass parts by the baritone to give a contrasting sound.
Currently, the baritone is common in rock and heavy metal. During studio recordings, guitarists often duplicate the regular guitar and bass parts.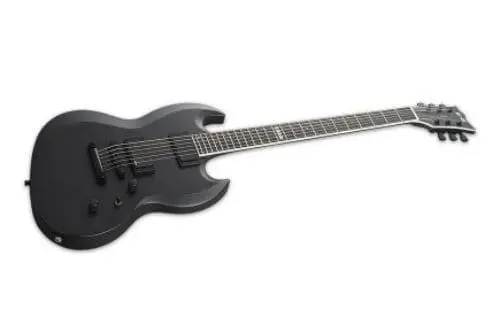 The baritone guitar is a mixture of a regular electric guitar and a bass. Its design repeats the guitar, but with differences. The scale length is extended to 27 inches, which allows you to play comfortably on a weakened string. The body is made more massive to enhance resonance and deepen the sound. Number of strings – 6. Performers of heavy subgenres of heavy metal also use 7-8-string models. There is a similar variant of the acoustic baritone guitar.
The standard tuning of the guitar has a range of mostly moderately high notes. The sound of the baritone version is set to a lower range. The popular tuning is B1-E2-A2-D3-F#3-B3.
Про Баритон-гитары (Ibanez RGDIX)