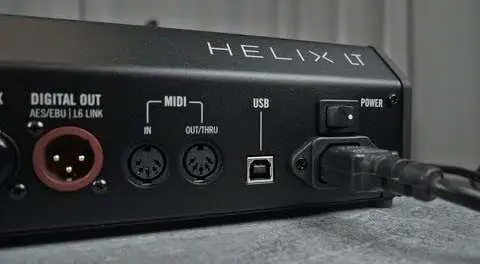 Are you sure you need a guitar amp?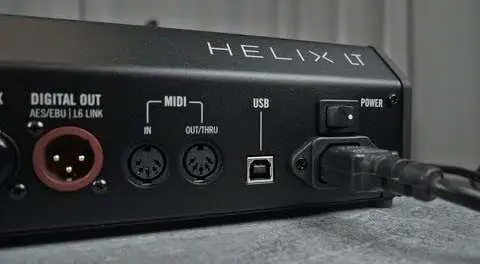 Frequently traveling musicians cannot always afford to transport and carry a heavy backline. Guitar amplifiers and loudspeakers, a large number of effects all this weighs in, takes up a lot of space and sometimes does not fully translate into functionality. The latest technologies more and more often allow you to minimize the equipment, while expanding the possibilities of creating sound.
One of the most popular methods of fast, not requiring logistic "gymnastics" playing live is to equip yourself with an extensive guitar effects processor with built-in simulations of amplifiers and loudspeakers. Line 6 Helix LT will be perfect for this role. It is enough to connect the device to the sound system and without any problems play a concert using your favorite sounds and guitar effects. It is worth noting that modern digital technology guarantees the best quality of sounds, which quality is not inferior to tube amplifiers and analog effects, while surpassing them in readability, reliability and predictable operation even in extremely different conditions.
To put it simply, we put it in a Helix backpack, put a guitar on our shoulder and we have a full, professional concert set and unlimited sound possibilities!
The second thing is the sound system itself, the quality of the set also affects the sound. We recommend CRONO – inexpensive, light, great-sounding active loudspeakers, which will easily cope with both club and small outdoor concerts. It is also a great solution for soloists (singing guitarists).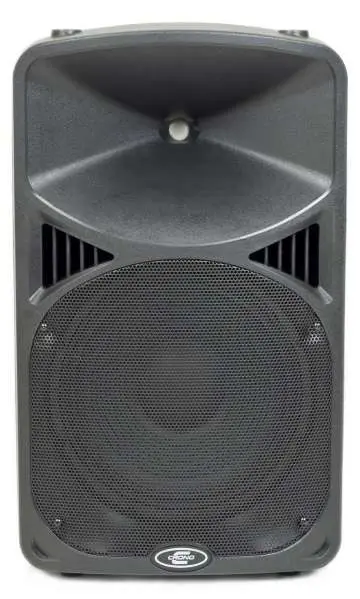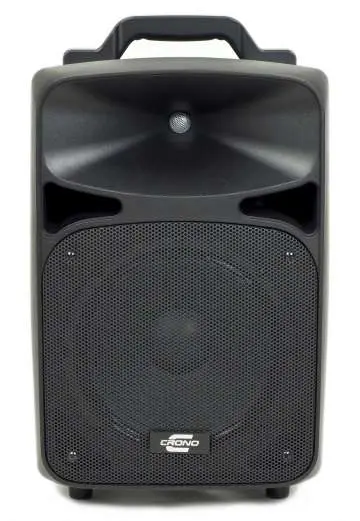 The video below shows what the Helix LT processor sounds like with two active columns: Crono CW10A and Crono CA12ML. See how the size of the loudspeaker and the dimensions of the packages have an impact on the sound. For the recording, we used the Crono Studio 101 USB BK M / O condenser microphone, which has the opinion of the best microphone of this type in its price class!
Line 6 Helix LT z głośnikiem Crono 10" i 12" - porównanie brzmienia