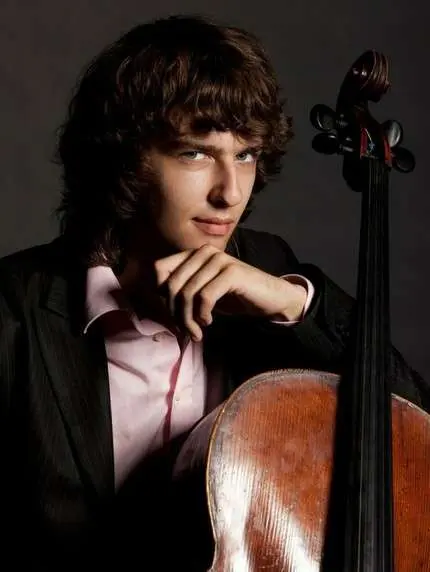 Alexander Ramm
Date of birth
09.05.1988
Profession
instrumentalist
Country
Russia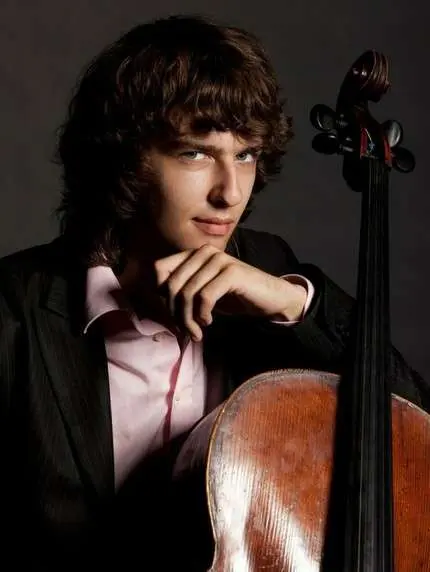 Alexander Ramm is one of the most gifted and sought-after cellists of his generation. His playing combines virtuosity, deep penetration into the composer's intent, emotionality, careful attitude to sound production and artistic individuality.
Alexander Ramm is a silver medal winner at the XV International Tchaikovsky Competition (Moscow, 2015), winner of many other music competitions, including the III International Competition in Beijing and the I All-Russian Music Competition (2010). In addition, Alexander is the first and, to date, the only representative of Russia to become a laureate of one of the most prestigious Paulo Cello Competition in Helsinki (2013).
In the 2016/2017 season, Alexander made important debuts, including performances at the Paris Philharmonic and London's Cadogan Hall (with Valery Gergiev), as well as a concert in Belgrade conducted by Mikhail Yurovsky, which featured Shostakovich's Second Cello Concerto. A recording of Prokofiev's Symphony-Concerto for Cello and Orchestra conducted by Valery Gergiev was broadcast by the French TV channel Mezzo.
This season, Alexander Ramm again performs at the Paris Philharmonic, where he plays with the State Borodin Quartet, and new concerts are also planned with Valery Gergiev and Mikhail Yurovsky.
Alexander Ramm was born in 1988 in Vladivostok. He studied at the Children's Music School named after R. M. Glier in Kaliningrad (class of S. Ivanova), the Moscow State School of Musical Performance named after F. Chopin (class of M. Yu. Zhuravleva), the Moscow State Conservatory named after P. I. Tchaikovsky and postgraduate studies ( cello class of Professor N. N. Shakhovskaya, chamber ensemble class of Professor A. Z. Bonduryansky). He improved his skills at the Berlin Higher School of Music named after G. Eisler under the guidance of Frans Helmerson.
The musician takes part in all significant projects of the St. Petersburg House of Music, is a regular participant in the promotion programs for young artists of the Moscow Philharmonic, including the Stars of the XNUMXst Century project in Moscow and in the regions of Russia, and performs in concerts of the Moscow Easter Festival.
Alexander tours in many cities of Russia, Lithuania, Sweden, Austria, Finland, France, Germany, Great Britain, Bulgaria, Japan, South Africa and other countries. Collaborated with famous conductors, including Valery Gergiev, Mikhail Yurovsky, Vladimir Yurovsky, Vladimir Spivakov, Vladimir Fedoseev, Alexander Lazarev, Alexander Sladkovsky, Stanislav Kochanovsky.
Thanks to patrons, admirers of classical music, the Schreve family (Amsterdam) and Elena Lukyanova (Moscow), since 2011 Alexander Ramm has been playing the instrument of the Cremonese master Gabriel Zhebran Yakub.